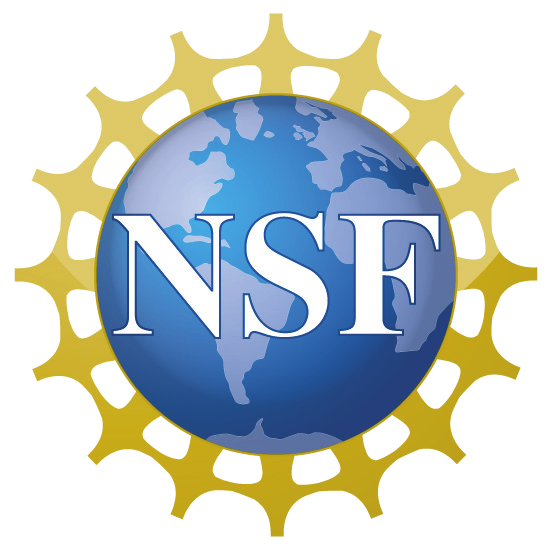 We gratefully acknowledge the support of the National Science Foundation through the Research Experience for Undergraduates (REU)
program (Grant # IIS 1659774).
Carnegie Mellon's Robotics Institute Summer Scholars program is partnering with the Federation of Indian Chambers of Commerce and Industry (FICCI) to provide research experiences for the next generation of Indian scholars. Through the generous support and leadership of FICCI, a new scholarship has been established to provide five scholarships to Indian nationals selected for RISS annually.
Established in 1927, FICCI is the largest and oldest apex business organization in India. Its history is closely interwoven with India's struggle for independence, its industrialization, and its emergence as one of the most rapidly growing global economies.
A non-government, not-for-profit organization, FICCI is the voice of India's business and industry. From influencing policy to encouraging debate, engaging with policymakers and civil society, FICCI articulates the views and concerns of industry. It serves its members from the Indian private and public corporate sectors and multinational companies, drawing its strength from diverse regional chambers of commerce and industry across states, reaching out to over 2,50,000 companies.
FICCI provides a platform for networking and consensus building within and across sectors and is the first port of call for Indian industry, policymakers, and the international business community.
FICCI Scholars RISS 2017: